Maritime Cyber Security Course
(KR certified)
Knowledge and experience

 to respond to the strengthening global cyber security regulations is delivered.
강화되고 있는 글로벌 사이버보안 규제에 대응할 수 있는 지식과 경험을 전달합니다
Knowledge and experience to respond to the strengthening global cybersecurity regulations are delivered.
In Nov. 2019, we obtained a certificate of cyber security compliance for company from KR and we jointly carry out various business projects.
- ORANGE SECURITY -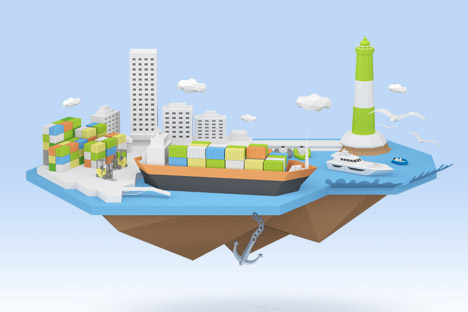 We provide the best content through the advice and supervision of industry leaders such as cyber security consultants, shipping practitioners, master's and doctoral level researchers, and international certified auditors.